Post Alarm
Brand Identity, Advertising Campaigns, Packaging
Post Alarm is a family-owned business based in Southern California. For generations, the company was an institution known for friendly customer service and local patrol, but as the times changed an opportunity opened up for other tech-forward companies to enter the market. When an innovative leader took control of the company, we worked together to create a new brand identity that could instead speak to the company's future.
Before:
After:
The new brand identity for Post Alarm was rolled out across uniforms, stationery, vehicle wraps, product packaging and building signage. The shield became a design motif we used across all materials, even getting called out in the new tagline and headlines I wrote for the lawn signs.
Our brand redesign was embraced by the Post family, community, and was featured on
Under Consideration
.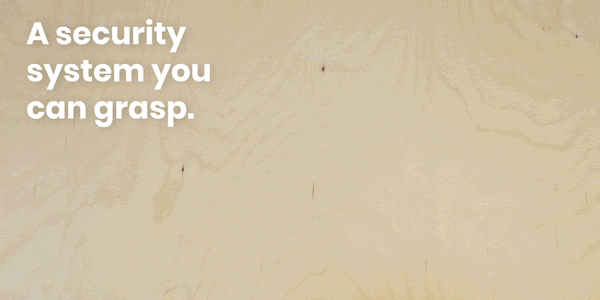 After the brand identity was rolled out, we turned our attention to the product packaging for the home security box, creating video content and a building an ecommerce website.
We rolled out a regional campaign hypertargeted to local neighborhoods in the greater Los Angeles area.
Thanks and Credits:
Creative Direction, Copywriting: Stephanie Chan, Design: Tracy Tran, Darren Duterte, Media Buying Jesica First. Agency: Kilter