Advertising Case Study: California Institute of the Arts
---

Working with the Extended Studies department at California Institute of the Arts has been an illuminating and fruitful partnership. This year, we teamed up on a pandemic-proof admissions campaign for their 2021 summer courses and general brand awareness. As with many organizations, the tumultous state of the pandemic presented challenges that we were able to confront head-on with digital solutions. This campaign was an effective tool for recruiting a changing global audience to partake in online courses in experimental film and video, and ran in movie theaters, digital banner ads, podcasts, social media, youtube, and more.

"Working with Stephanie Chan to promote Extended Studies at CalArts has been a real pleasure and I couldn't be happier with the results. We've been working with her for a few years, and with each campaign we end up with a fresh and exciting new look that is in keeping with our global reputation for being creative innovators. She's a phenomenal talent and a delight to work with."

-Hilary Darling
California Institute of the Arts, Director of Summer Institute & Extended Studies Project Manager

For more information or to schedule a free advertising consultation, please contact me.


---
Branding Case Study: Mojave Mallows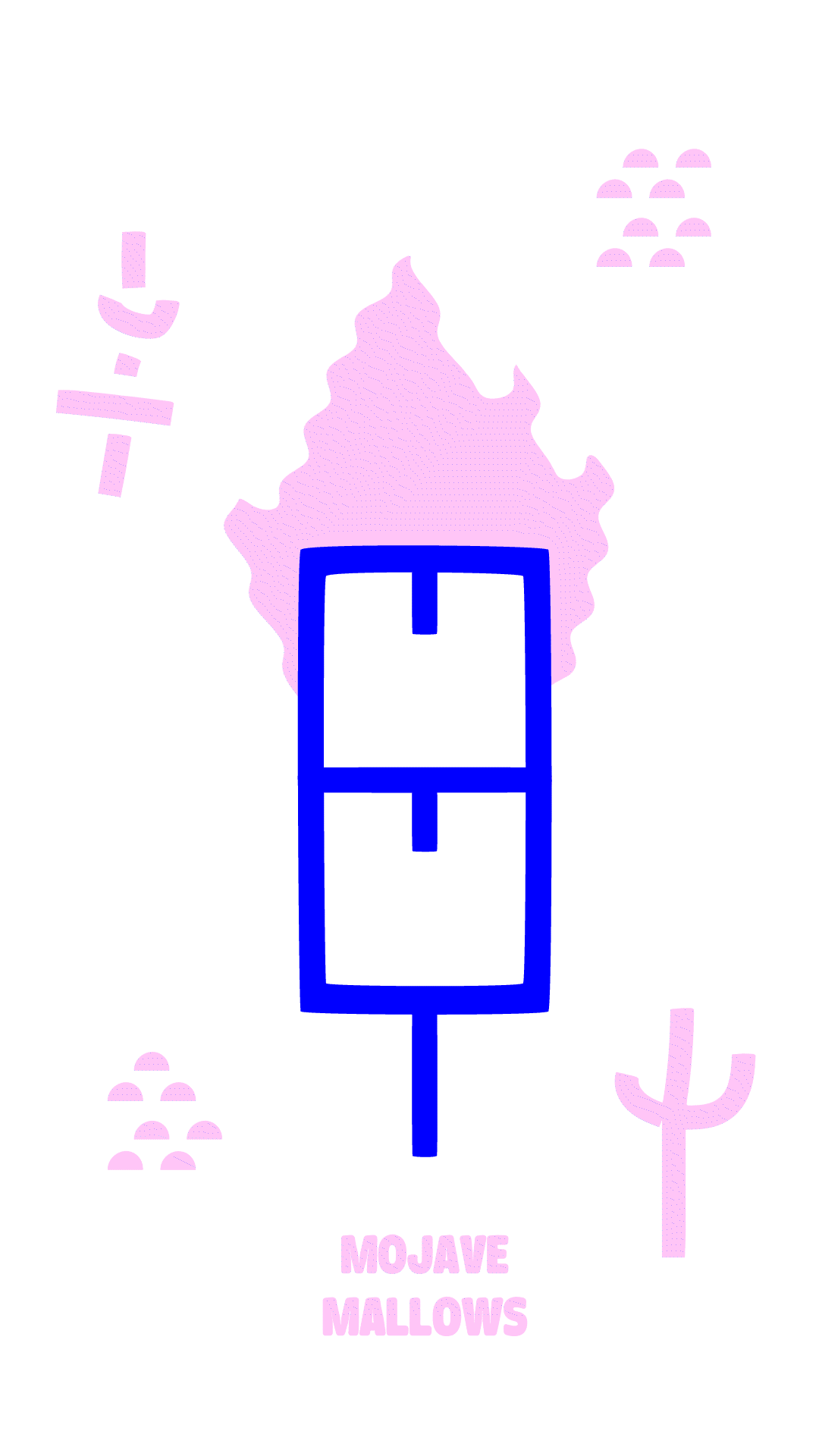 The objective for Mojave Mallows was to create a fun brand that spoke to adults and their inner child. The logo was an exercise in simplicity, reducing the familiar shape of a skewered marshmallow to quick lines which subconsciously mirror the two "M"s in the name. Paired with bright colors and a brand voice chock-full of cheeky headlines, the overall look is elevated by striking, unexpected photography; not your average food photo. A heightened level of care was given to everything from the packaging to the website design.

Visit the website at mojavemallows.com

For more information or to schedule a free branding consultation, please contact me.


---
Copywriting Case Study: Scripps College
As a women's college, Scripps College faced the challenges of both a smaller candidate pool and asserting relevancy at a time when co-ed learning has become the norm. Once celebrated for its pioneering feminism, the College faced a new generation of young women who questioned whether the separation of sex was antiquated or coddling. After rounds of research and conversations with real students, I worked with designers at Distinc to create a new suite of admission materials that reflected a bold new brand voice. By giving the College a relatable and aspiration voice, it gave them the ability to strengthen their position and assert their value across all of their communication touchpoints.

For more information or to schedule a free copywriting consultation, please contact me.