Case Study: Mojave Mallows

---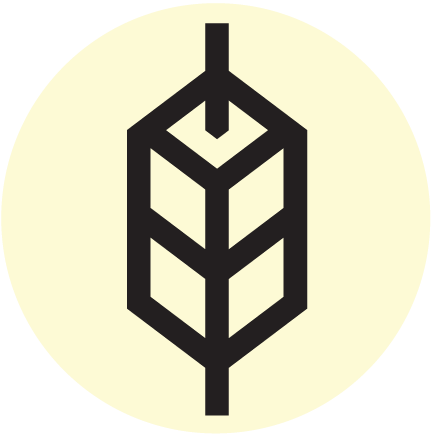 The objective for Mojave Mallows was to build a following around "grown-up" marshmallows. I led the brand packaging design, photography, ecommerce website, social media and email campaigns, and identity. The simple approach to the brand logo reduces the iconic shape of a skewered marshmallow with a modern twist, evoking an element of nature. From printed packaging to a robust digital presence, the brand continues to differentiate from the familiar idea of marshmallows that we grew up with. Paired with bright colors, swirling psychadelic typeface and a cheeky voice, the overall brand harshes no mellow.

Featured on the Dieline.
Visit the website.


---
Case Study: Scripps College
As a women's college, Scripps College faced the challenges of both a smaller candidate pool and asserting relevancy at a time when co-ed learning has become the norm. Once celebrated for its pioneering feminism, the College faced a new generation of young women who questioned whether the separation of sex was antiquated, or even coddling. After rounds of research and conversations with real students, I worked with designers at Distinc to create a new suite of admission materials that reflected a new positioning in the marketplace. By giving the College a modern voice, it gave them the ability to strengthen their position and assert their value across all of their communication touchpoints.



---
Case Study: California Institute of the Arts (CalArts)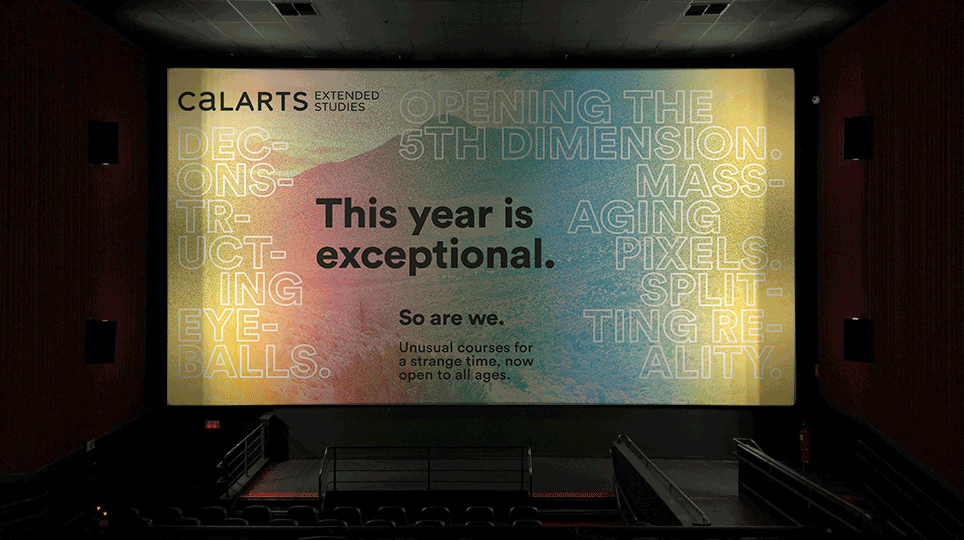 In light of the changing audience demographics, I worked with the Extended Studies department at CalArts to spearhead a digital campaign targeted at artistic hotspots all over the world. Because they already had a robust online offering, we quickly pivoted to how best to get the message out there. This was a delicate balance, one that acknowledged this historic moment, celebrated the quirky, artistic pedagogy of CalArts and these unusual courses, yet reassured our audience that we were adept in a time of hit-or-miss online learning.

By rethinking our media plan and refining based on audience and financial goals, I created highly targeted campaigns that proved to be an effective tool for recruiting a changing global audience.

"Working with Stephanie Chan to promote Extended Studies at CalArts has been a real pleasure and I couldn't be happier with the results. We've been working with her for a few years, and with each campaign we end up with a fresh and exciting new look that is in keeping with our global reputation for being creative innovators. She's a phenomenal talent and a delight to work with."

-Hilary Darling
California Institute of the Arts, Director of Summer Institute & Extended Studies Project Manager