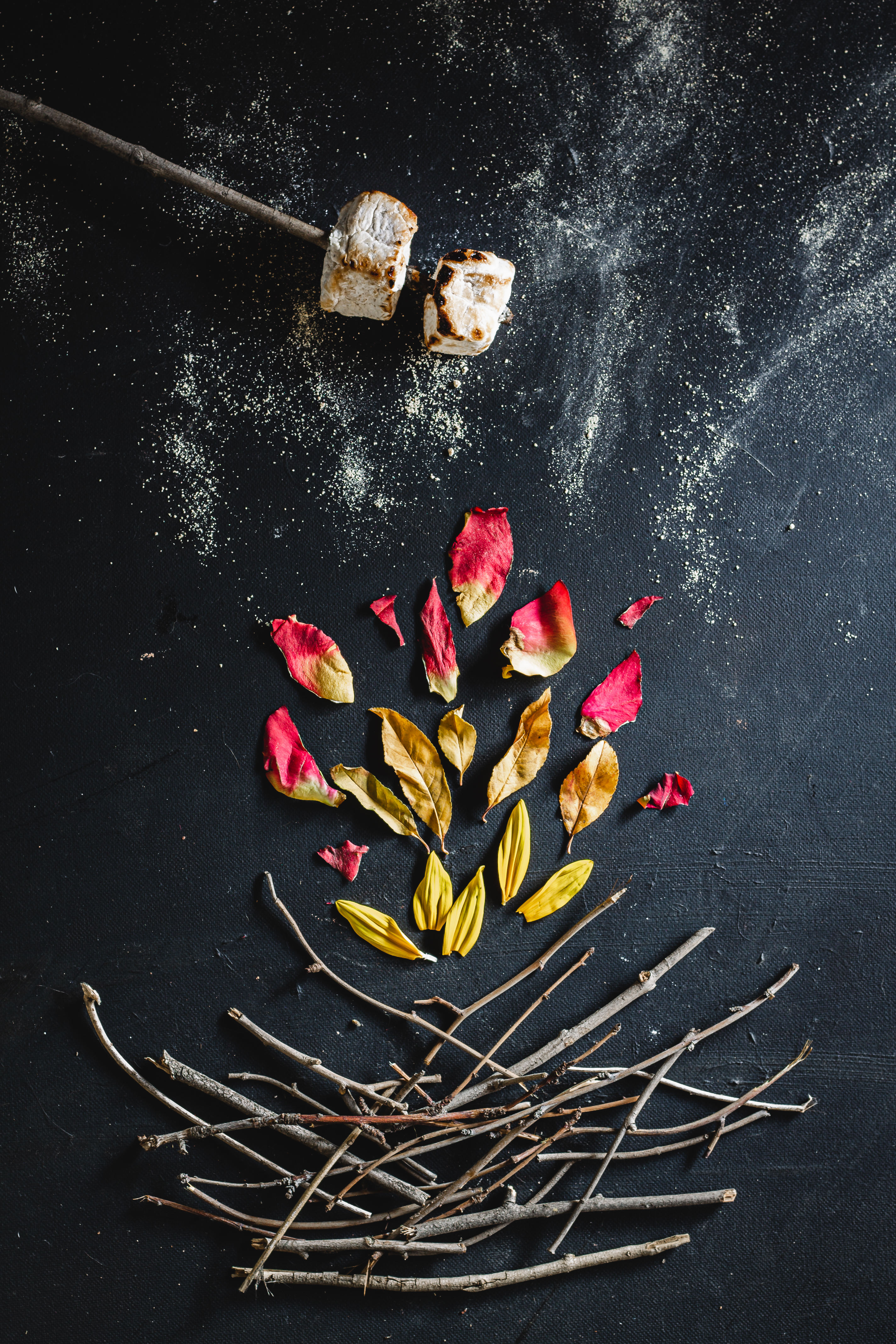 Photography is a useful way to set your brand apart. Instead of relying on stock images, good photography helps position your brand style and perspective. It's particulary important for lifestyle, fashion and food brands.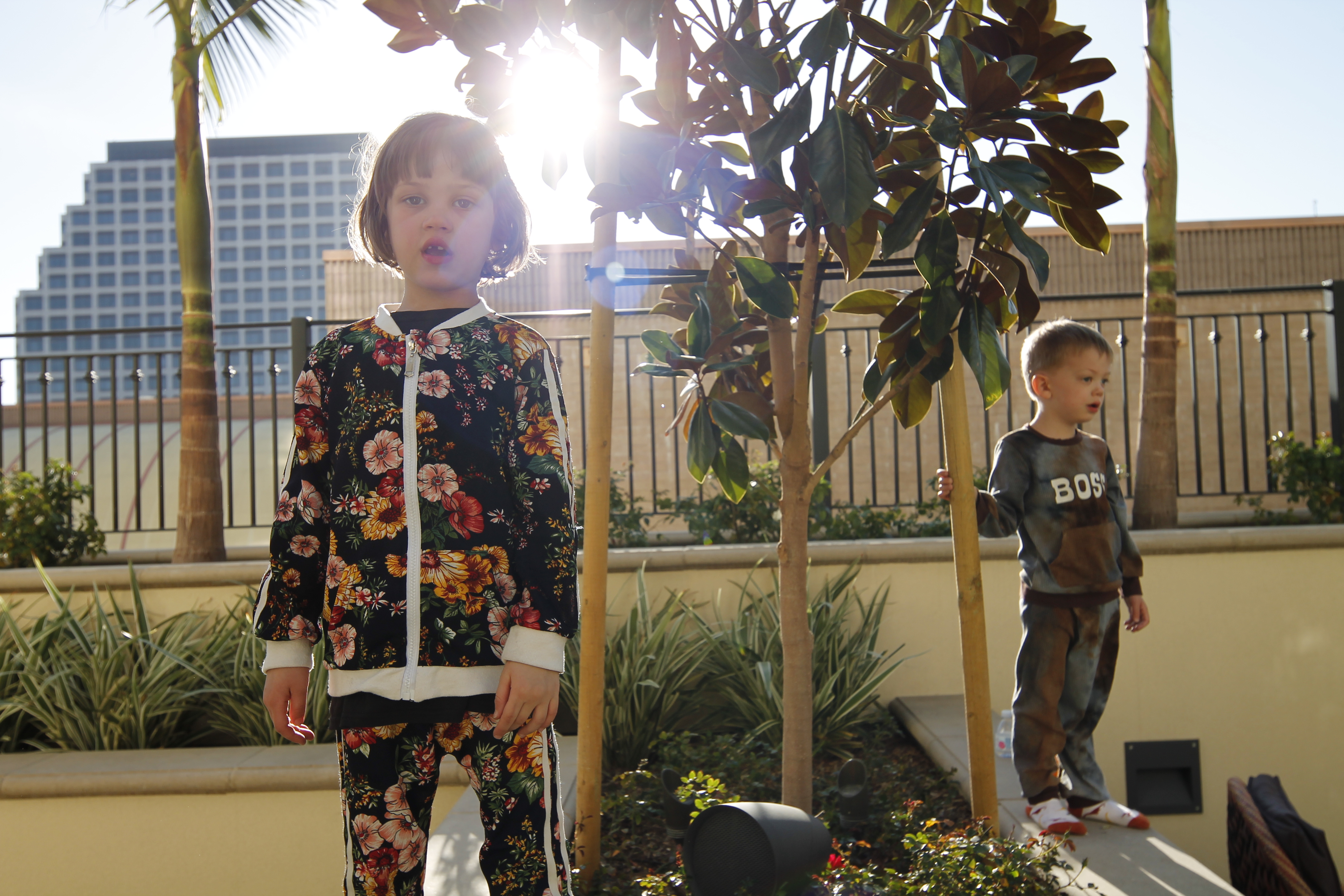 Images Clockwise: Mojave Mallows fire art scene, Celebrity headshot, Family action portrait

Photography sets a brand's mood in seconds.